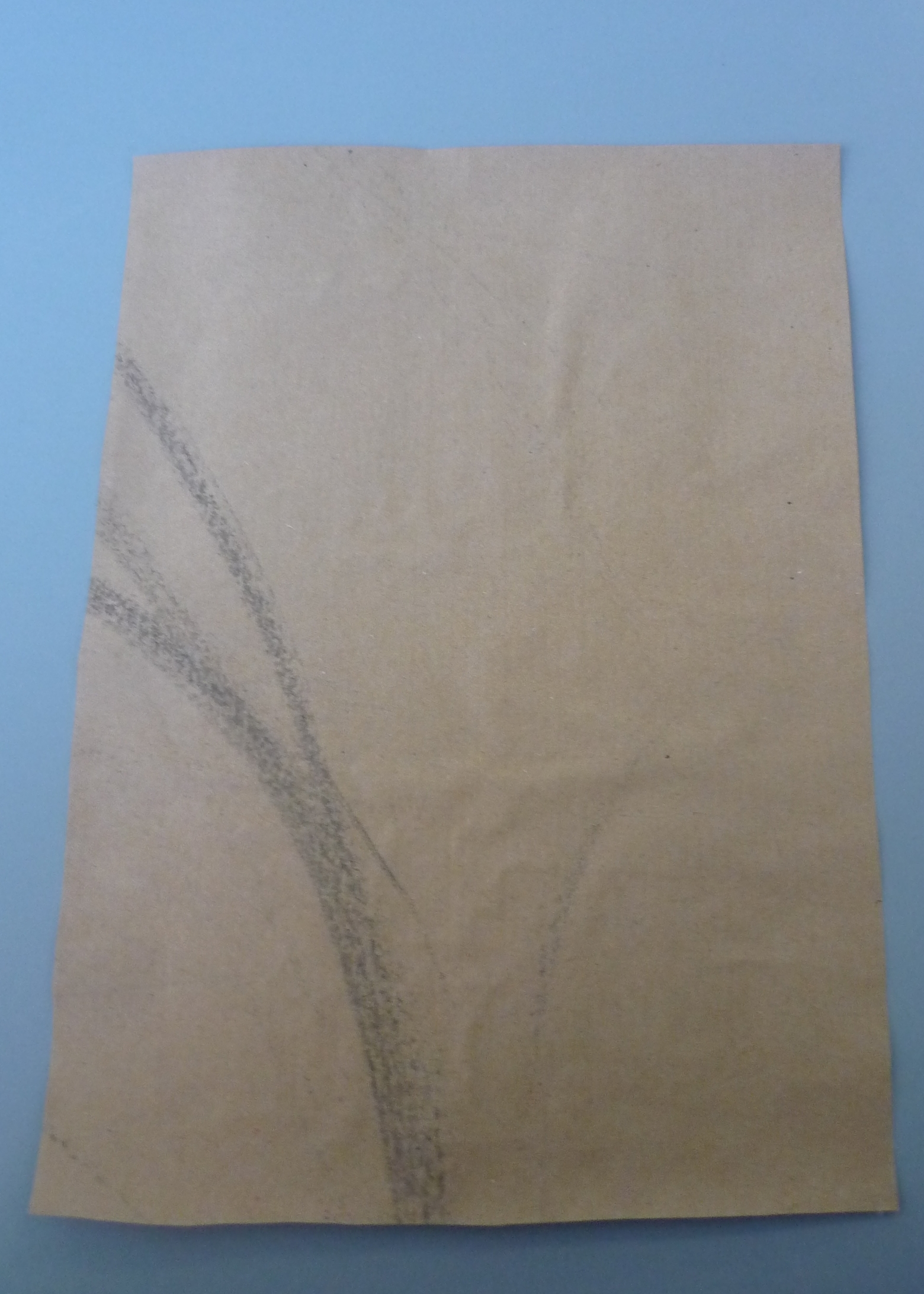 A study in gradation
Image credit Bethan Peters
'A study in gradation' is primarily a formal study and physical engagement into gradual change and progression through movement. It was created as part of a MRes Research Masters in Choreography and Performance at Roehampton University, UK and performed at The Young: What Matters?' symposium in Utrecht, Netherlands.
A study in gradation
Image credit Bethan Peters
Gradation (Oxford English Dictionary, 2014)
A scale or series of successive changes, stages, or degrees.
An individual stage within a succession of changes, stages, or degrees.
A minute variation in shade, tone, or colour.
Origin mid 16th century: from Latin gradatio(n-), based on gradus 'step'.
A study in gradation
Image credit Bethan Peters
Minute inacuracies in repetition over time induce variation, gradation, change. Incremental change, unnoticed change, ground breaking change, "big changes often start with acts that look pointless at the time" (pvi collective, 2011)
A study in gradation
Image credit Bethan Peters
Time can be broken into cycles; the small cycles movement repeated, distorted and changed within this 20minutes, the smaller vital cycles occurring within the audience as they watch and dancer as she moves, the larger cycle of daily practice, of rehearsal, building, trying, repeating, changing, committing, removing.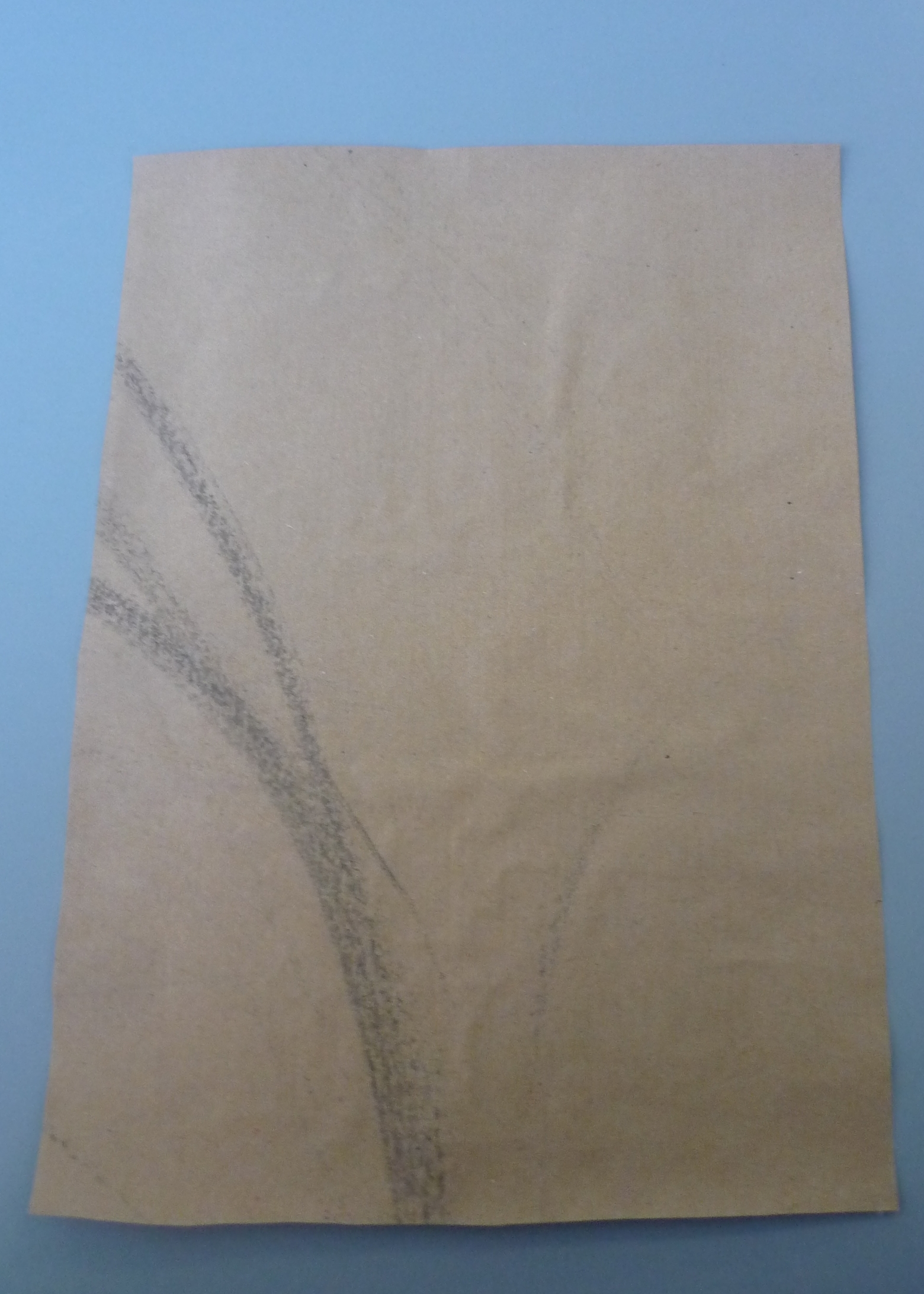 A study in gradation
This paper is from a part of the rehearsal process when Alison was planning to use crayon socks to record her movement on a paper stage. The traces on the paper were created by the dance. If viewed in full the paper would show the repetition of the movement, and through the various tones of colour the crayon would show the variation in pressure into the floor. Removing the paper transfers the focus into the movement, up away from the floor and into the space.
Thanks: Simon Ellis and Efrosini Protopapa