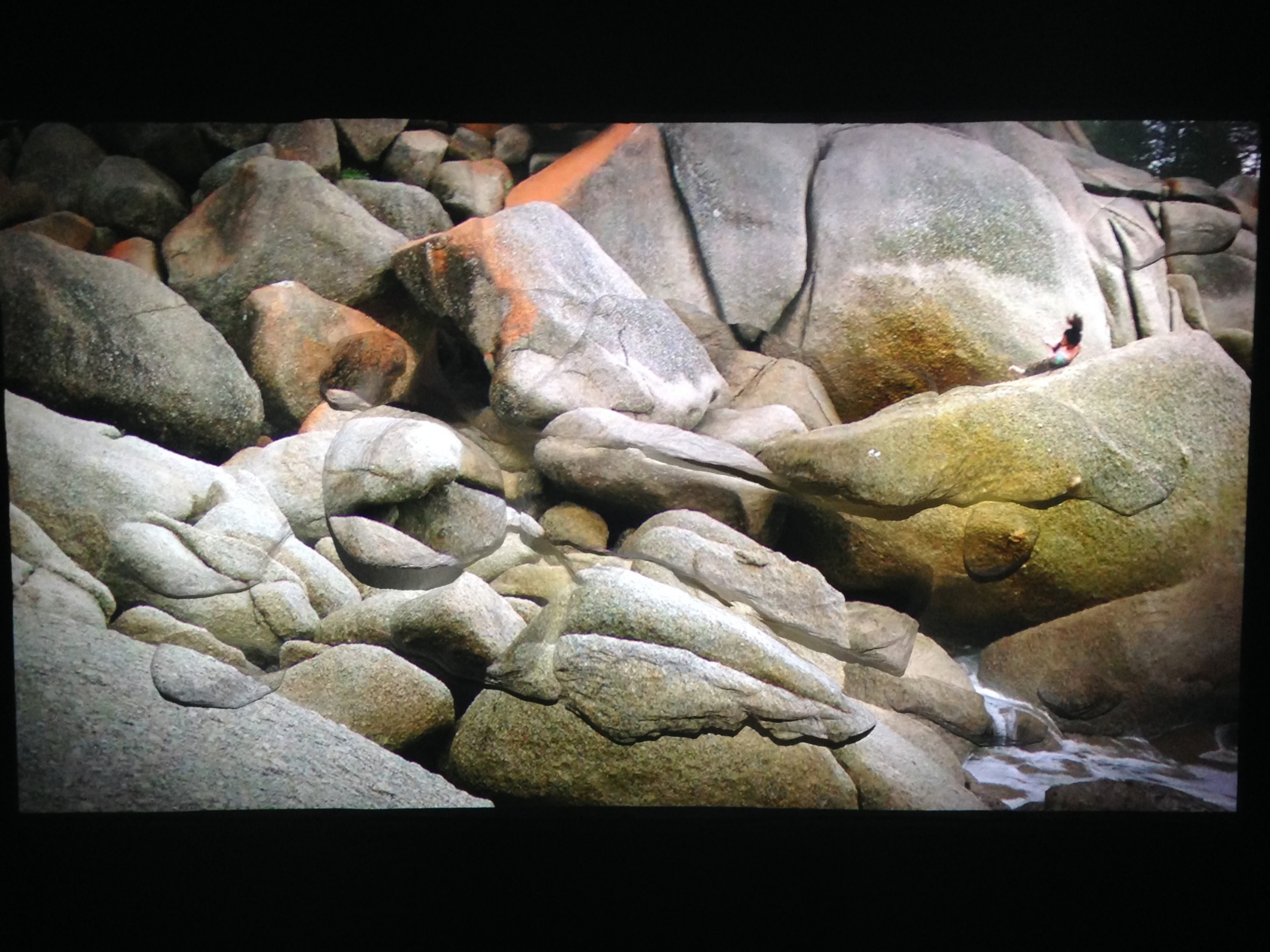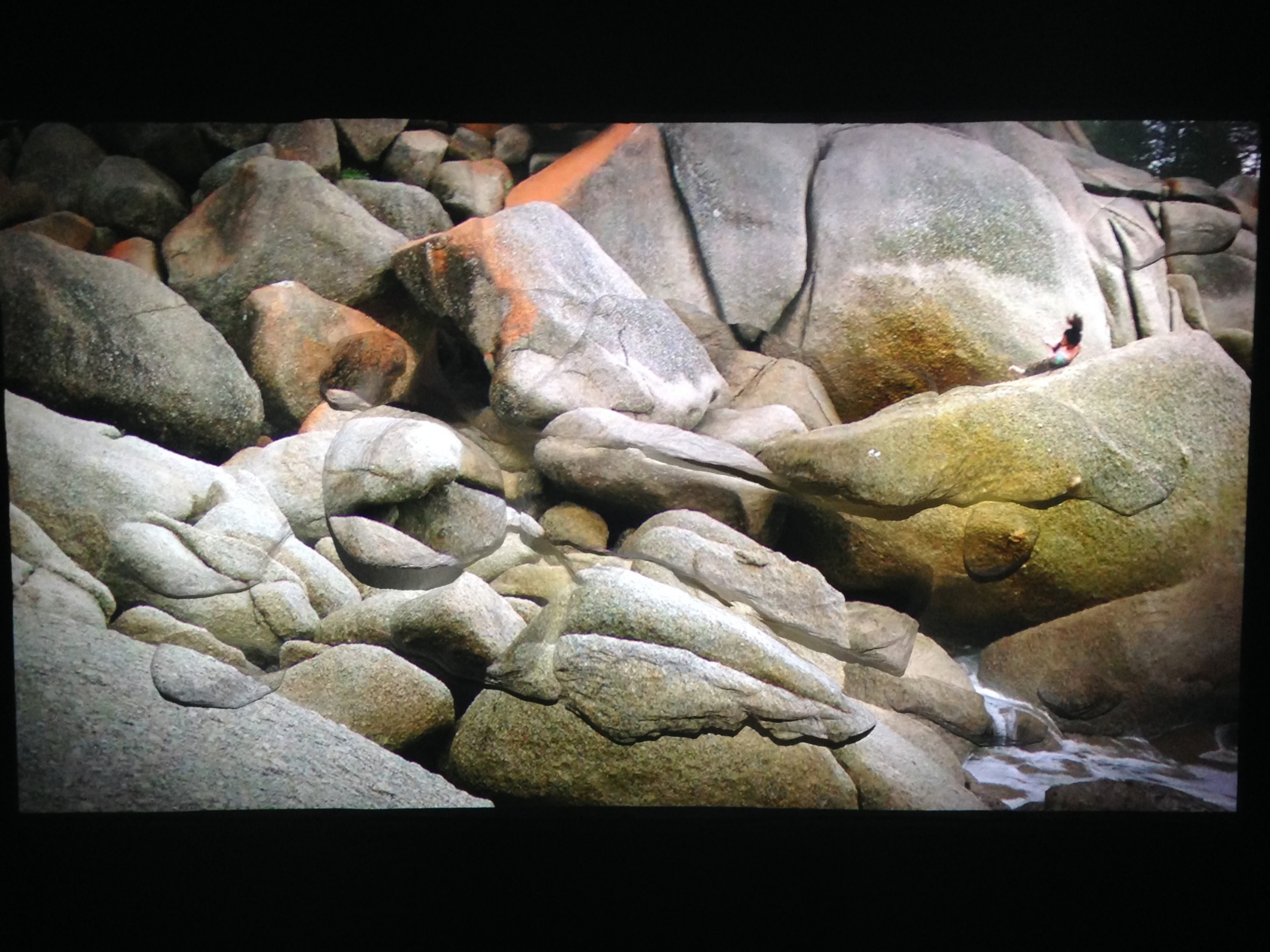 I Can Relate
Concept, choreography and direction: Alison Currie
Camera: Tobin Lush and Sam Chisholm Rodeo Studio
Edit: Tobin Lush
Dancer: Carlie Angel
Sound: Alisdair Macindoe
Creative Producer: Jason Cross
Costume: Gemma Stocks
Sculpture: Stephen Hayter
Commissioned: Carriageworks
Produced: Insite Arts
Interactive video that you can move to see the shape of the screen by dragging the model with your mouse - available here 3D video online
Online component created by Jason Lam & Adam Synnott of Kaboom and Brad Williams.
I Can Relate
'I can relate' is a video dance work which premiered as part of 24 Frames Per Second at Carriageworks in Sydney alongside 23 other works of dance on film. It was one of 6 of these works screened at ACE Open in Adelaide, was exhibited as part of Light Moves 2017 in Limerick, Ireland. 'I Can Relate' will be exhibited in the Space Theatre Foyer from 8th May - 20th May 2018.
I Can Relate
The video is projected onto a sculpted three-dimensional rock like screen so that the sculptural form of the screen distorts the moving image. The content of the video shows a solo dancer, Carlie Angel, interacting with a landscape of large granite rocks and explores the fundamental comparison of form between the dancer and the rocks.
I Can Relate - Interactive online video
Image credit Rodeo
Interactive video that you can move by dragging the model with your mouse - viewable here 3D video online
Online component created by Jason Lam and Adam Synnott of Kaboom and Brad Williams.
This model aims to give an understanding of the three dimensionality of the sculpted screen as it would be viewed in the a gallery space. When viewed in the gallery you can walk to the side of the screen and view the distortion it creates, online you can drag the model to see this distortion.
I Can Relate
"Another spatial innovation is the three-dimensional, sculpted screen of "I Can Relate" by… Alison Currie who has created an experience so unique that it causes some viewers to do a double take." Forrest, N 2015 Blouin Art Info
I Can Relate
In this image you can clearly see the distortion created in the projection by the protruding rocks.
Images taken by Tobin Lush on his phone camera whilst visiting the exhibition at Carriageworks, Sydney.
I Can Relate - live
Carlie Angel performed the choreography from 'I Can Relate' live at ACE Open gallery as part of Physical Forces for the opening of the 24 Frames Per Second exhibition.
Choreography Alison Currie
Performance Carlie Angel